220kV transformer made by BTW has passed the short circuit test at one time in EETI
Recently, the 180MVA/220kV power transformer independently designed and manufactured by BTW for State Grid Jiangsu Huai'an Anlan (Huai'an South), passed the sudden short circuit test at one time in Suzhou Institute of Electrical Science Co., Ltd. (EETI).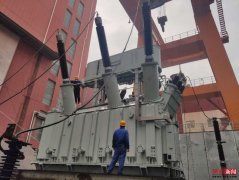 In order to actively cooperate with the State Grid Jiangsu Company in the short circuit test of 220 kV transformer random testing, BTW meticulously selected on-site service commandos with 12 Party members as the core to participate in the installation, hoisting, disassembly and assembly of transformers, and cooperate with the test work. From March 15, the Anlan Transformer short circuit onsite service commandos went out, to March 16 entered the site, and then to April 16, when the short circuit test passed and main body shipped out, it took a month for all members of the commando of BTW to carry forward the "four special" spirit of "special ability to fight, special ability to bear hardships, special ability to dedicate and special ability", and strive to overcome various difficulties, ensure the quality and quantity of each installation test task.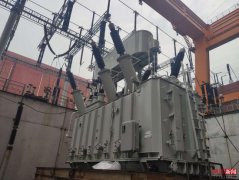 The sudden short circuit test is the mechanical strength withstand test of the transformer under the strong current. It is to check the bearing capacity of the transformer to the sudden change of the external environment such as lightning stroke during the operation, and to strictly check the comprehensive capacity and technological level of the transformer design and manufacturing.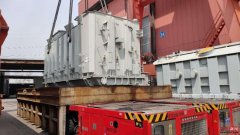 220 kV products pass the sudden short circuit test at one time, which indicates that its low loss and low noise characteristics are highly recognized by users, and also lays a foundation for further improving the market competitiveness of low loss and low noise products of BTW brand.