Components and Accessories:
BTW is one of the earliest company manufacturing CTC (Continuously Transposing Conductor) in China. Right now products covers a range of CTC, paper-wrapped conductor, combined conductor, paper-wrapped conductor applied in reactors, enameled combined conductor, etc..
Continuously Transposing Conductor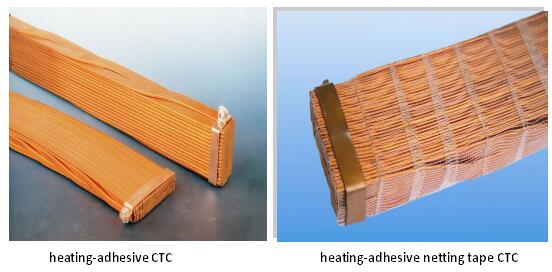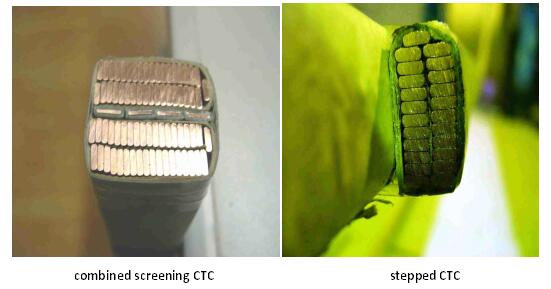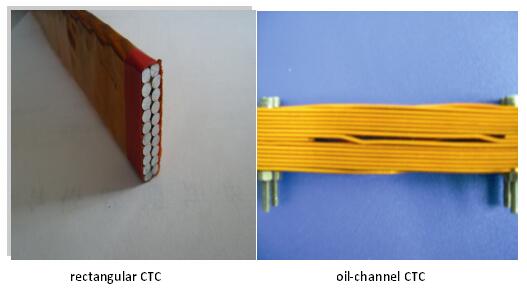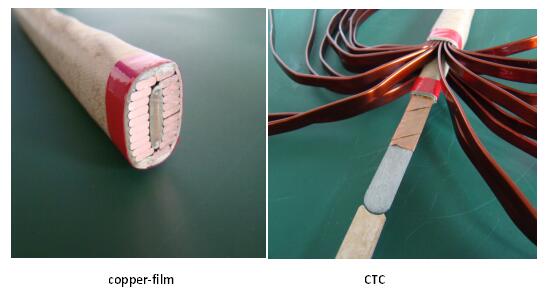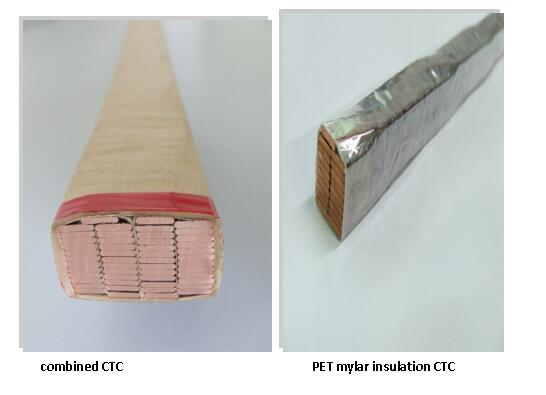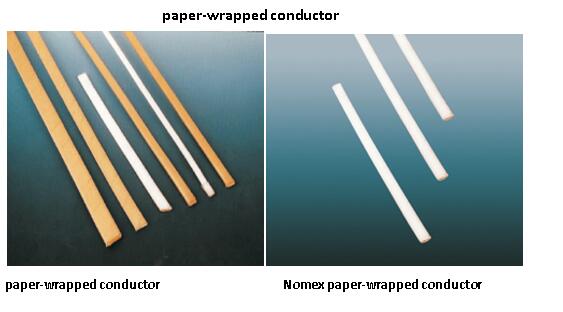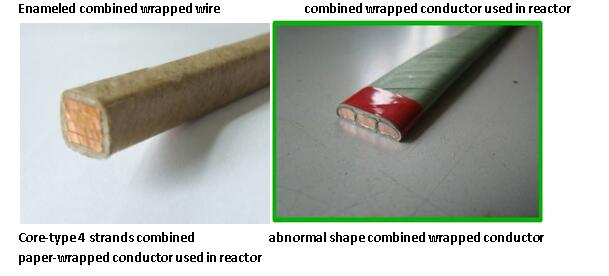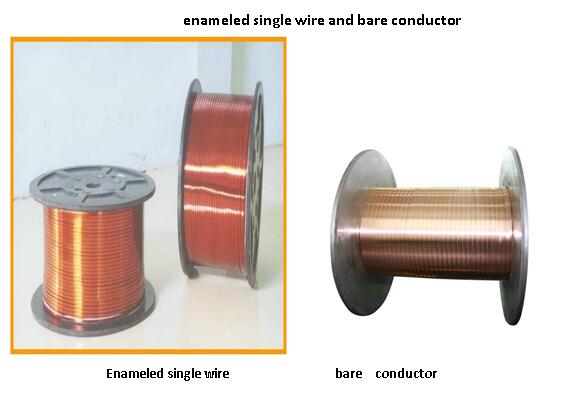 Instrument transformer
BTW manufacturers 35kV-500kV oil-immersed vertical current transformers, oil-immersed inverters, gas-insulated current transformers and 35kV-220kV oil-immersed voltage transformers.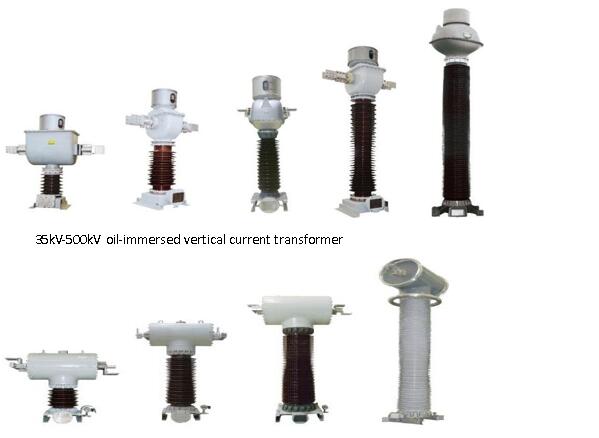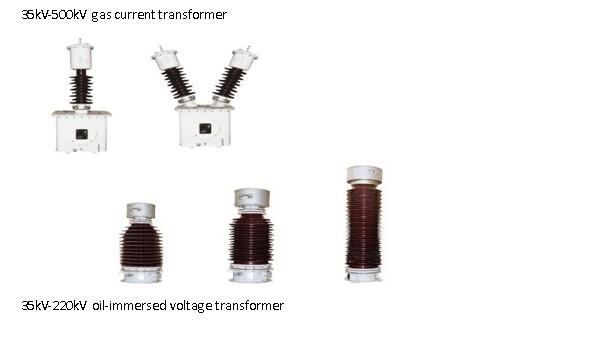 BTW is also capable of manufacturing fans, radiators, fan coolers and water coolers for oil-immersed transformers and gas insulated transformers.